Prices
No matter how much we talk about value and benefits, the bottom line is people want to know how much they can expect to spend. As service providers, we're selling our expertise and our time. Partnering with Smart Think means you can focus on your areas of expertise.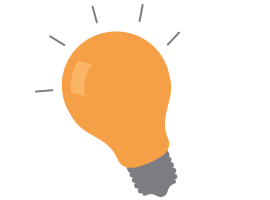 Every client we work with has a unique situation with a specific end goal in mind. It's our job to listen to the client, and dig deeper, to maintain a comprehensive view of the landscape. Once the client challenges are identified, we put together the most effective strategies to achieve the desired goals.
Some of the services provided by Smart Think are sold in bundles at competitive pricing. Other jobs are offered at an hourly rate, while some clients retain Smart Think for consecutive monthly services. Our pricing is competitive and meant to offer the best value for services provided.
Smart Think responds to RFPs upon request. Additionally we prepare consultant services agreements, complete with fees and deliverable dates, before any work begins.
Interested in discussing your project? Visit our CONTACT page to get the conversation started…