Performance Measurement Tools
You can purchase marketing services, web tools, and search engine marketing packages and if you don't have a means to measure performance you can't determine ROI. Smart Think creates tools to measure key performance indicators.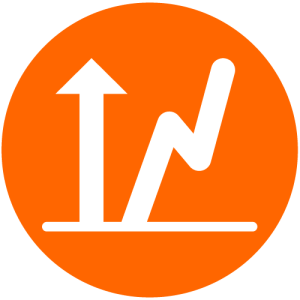 Did you know there are more than 50 tools you can utilize to measure your online campaigns? In addition to Adwords and Google Analytics, you can track the effectiveness of your content and the engagement of your audiences. This helps you adapt and maximize your marketing strategies.
Because the landscape is always changing and your audience is being exposed to new ideas, products and services every day, measuring your performance is key to making strategic business decisions. Smart Think will develop personalized metrix to allow for accurate reporting.