Marketing Automation Solutions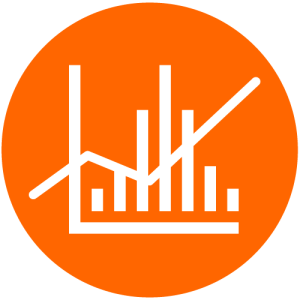 When you want to communicate with your prospects, marketing automation is an excellent solution. There are multiple providers that offer packages based on the number of prospects/clients you need to manage. Smart Think can help you determine which automation solution is best for delivering your message.
We have experience with most CRMs on the market and can help you set up your system, your messaging, and import your client/prospect list. If you are interested in communicating consistently and effectively with your audience, Smart Think can help you launch your marketing automation.