Email Messaging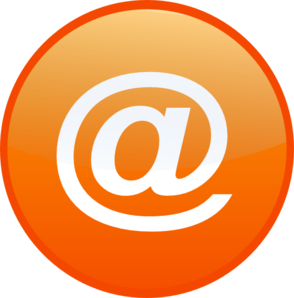 Smart Think specializes in crafting the message you want your clients and prospects to hear. We have experience writing messages to all kinds of audiences, about all kinds of services and products. Your message must be tailored to the audience you want to receive it.
Writing to your sub-audiences, or buying personas, is an effective way to customize your message with key points that your buyer needs to hear. By speaking to their needs, and offering solutions, you'll be able to establish trust and shorten your sales cycle, opening a dialogue and inviting your prospects to explore what you have to offer.
We can help you create content that prospects want to download, videos they want to watch, and messages that compel them to take action.