Digital Strategies
How can you engage your audience? Create a new one? Reach the audience you've got?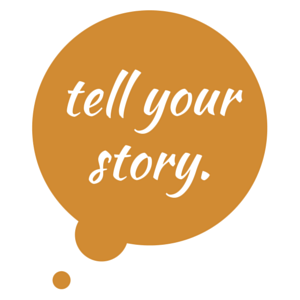 We can help. We are content creators, story tellers, sales enablers.
We will amplify your message.
We grow your audience through digital channels.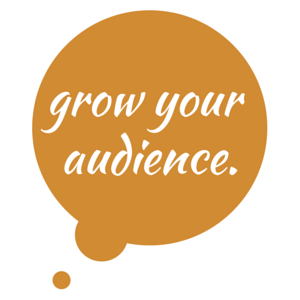 We take a focused, strategic approach and
treat your brand as our own.
We're your biggest fans and dedicated ambassadors.
Let's get people talking about you.
Digital strategies need to be creative, effective, and measured. We strategize, execute, and track the results. The digital landscape is constantly evolving and your campaigns need to stay fresh and captivate your intended targets. Smart Think crafts web solutions and digital strategies that include content, email messaging, social networking, online presence building and results oriented marketing.