Content Creation & Distribution
We started out as copy writers, but not the traditional copy writers. It was before the web exploded and we had to write 500 word press releases, 5000 word white papers and articles, back when blog articles were an average of 750 words.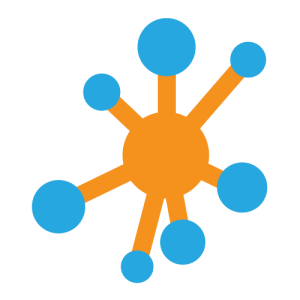 Smart Think loves communication and telling stories, and content is just one method for sales enablement and lead generation. Our writers have written on 100s of topics including self improvement, sales letters and promotions, technical how-to-guides, simple
d-i-y projects, surgery, press releases, product launches, website pages, advertisements, and a multitude of newsletters, traditional and e-news.  And we can't forget the hundreds of email messaging campaigns. We used to write fundraising letters to donors, and continue to donate our talents to non-profit organizations.
Our content is written for humans, but eaten up by internet spiders, allowing your online presence to be fresh and timely. Smart Think distributes content using the vehicles that are most appropriate to our clients' objectives.