Connect with Smart Think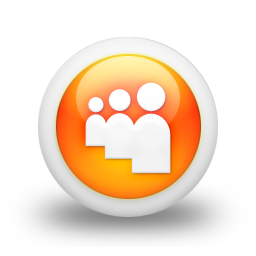 Smart Think is located in the beautiful Sierra Nevada foothills of Northern California. We're pleased to strategize and work with clients in every industry all across the country.
Hours of operation:  While we can easily be reached via email, we're typically at our desks Monday – Thursday, 10am to 3pm. Contact us at 530.648.0445 or send an email. Expect to hear from us within 24 hours.
Due to the volume of spam we receive, we no longer use an email contact form. We apologize for any inconvenience. You can also visit our Facebook page or review our recent web projects.